Page 1 of 3
Dairy Farming Training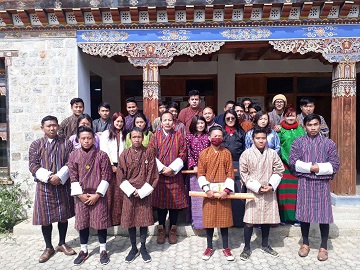 Twenty eight Youth from Zhemgang, Trongsa and Wangdue are attending Dairy Farming Training from 18th February to 6th March 2019.
---
 Citrus Canopy Management Training
  Thirty two farmers from Dakpai under Trong Gewog, Zhemgang Dzongkhag were trained on Citrus Canopy Management, basin making, manure application and mulching from 30th January to 1st February 2019.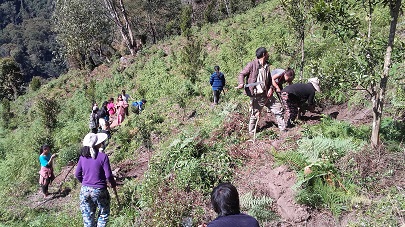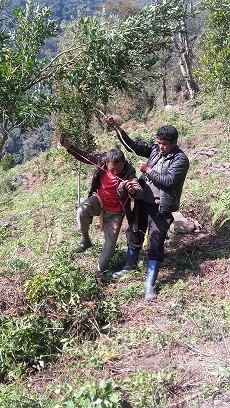 ---
 Poultry Production Training (28/01/19 to 19/02/19)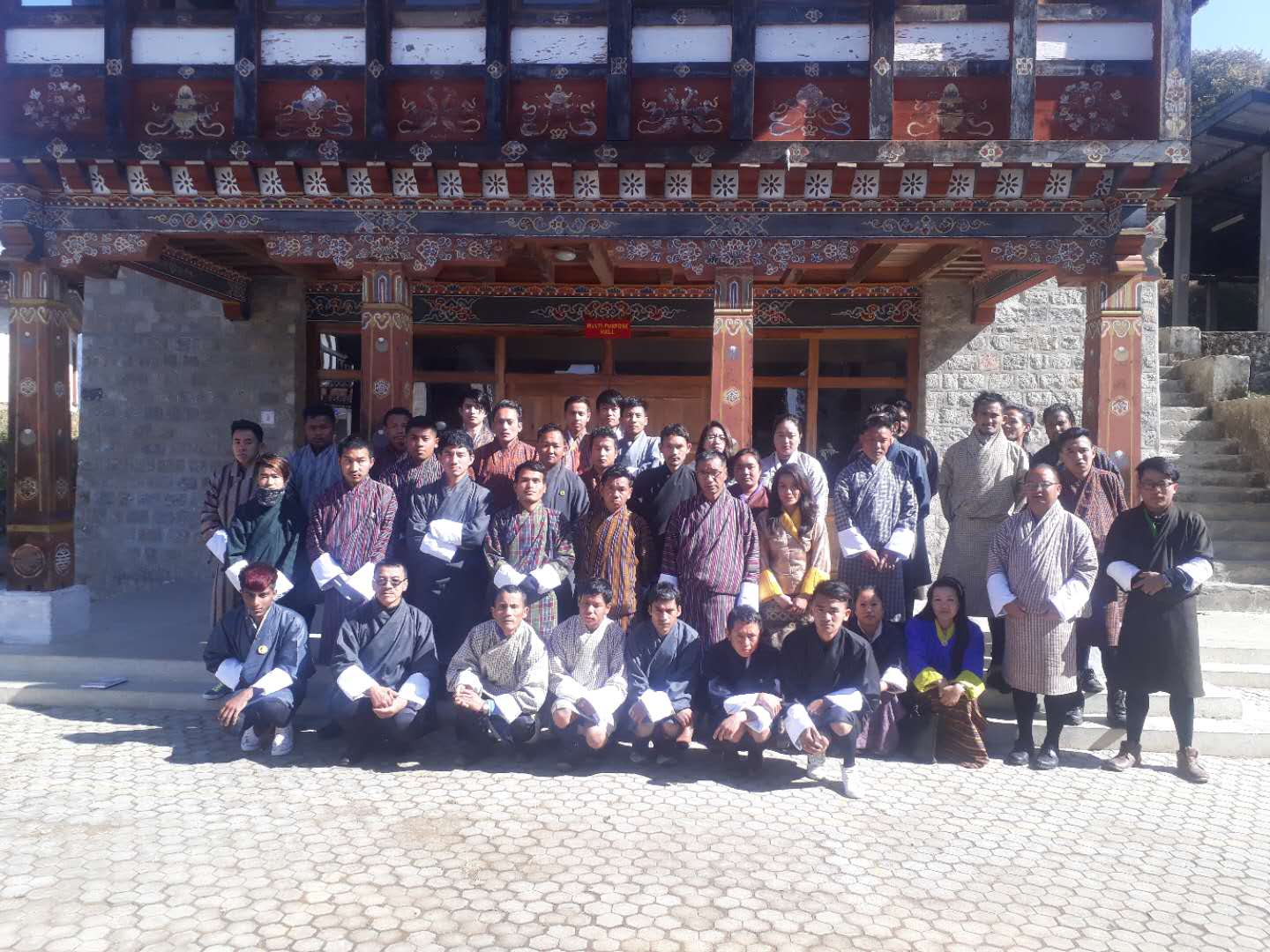 Forty six youth from Sarpang, Dagana, Tsirang, Chukha and Samtse are attending poultry production training from 29/01/2019 to 19/02/19. 
---
 Fruit and Vegetable Processing Training (14th-20th January 2019)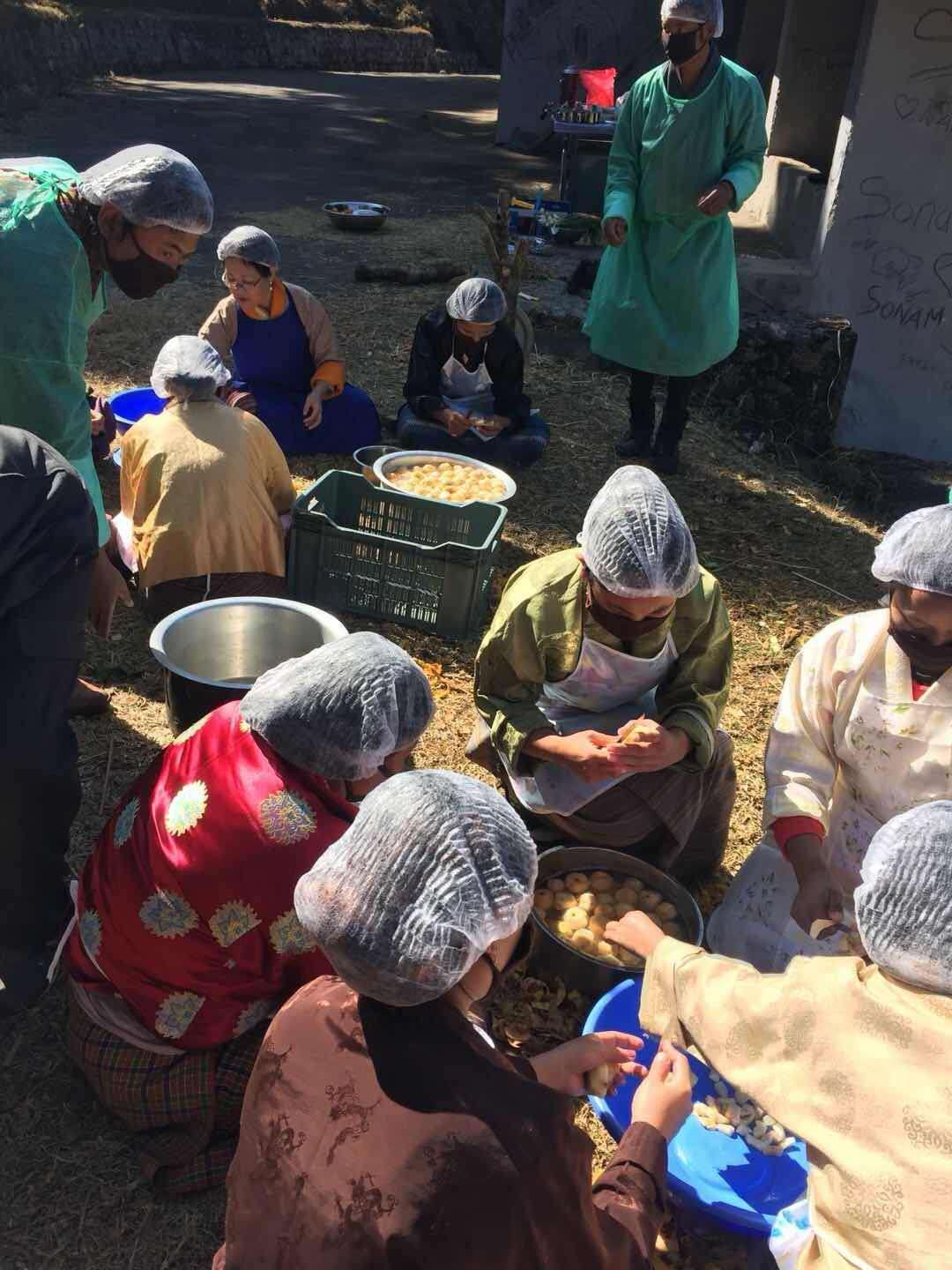 A week long training on fruit and vegetable processing (pickle, candy, juice) making is underway. 13 participants from Dagana, Sarpang and Zhemgang are attending the program including 2 Land Use Certificate Youth Group from Samdrup Jongkhar.
The training is jointly conducted with technical resource from private food processor from Gelephu.
---
 Web  Administration Training (17th-18th January 2019)
Two days training on web administration based on user manual developed by ICTD, MoAF is underway at RDTC . Participant are administrative and technical staffs of RDTC. Besides training roles and functions of ICTD was also shared.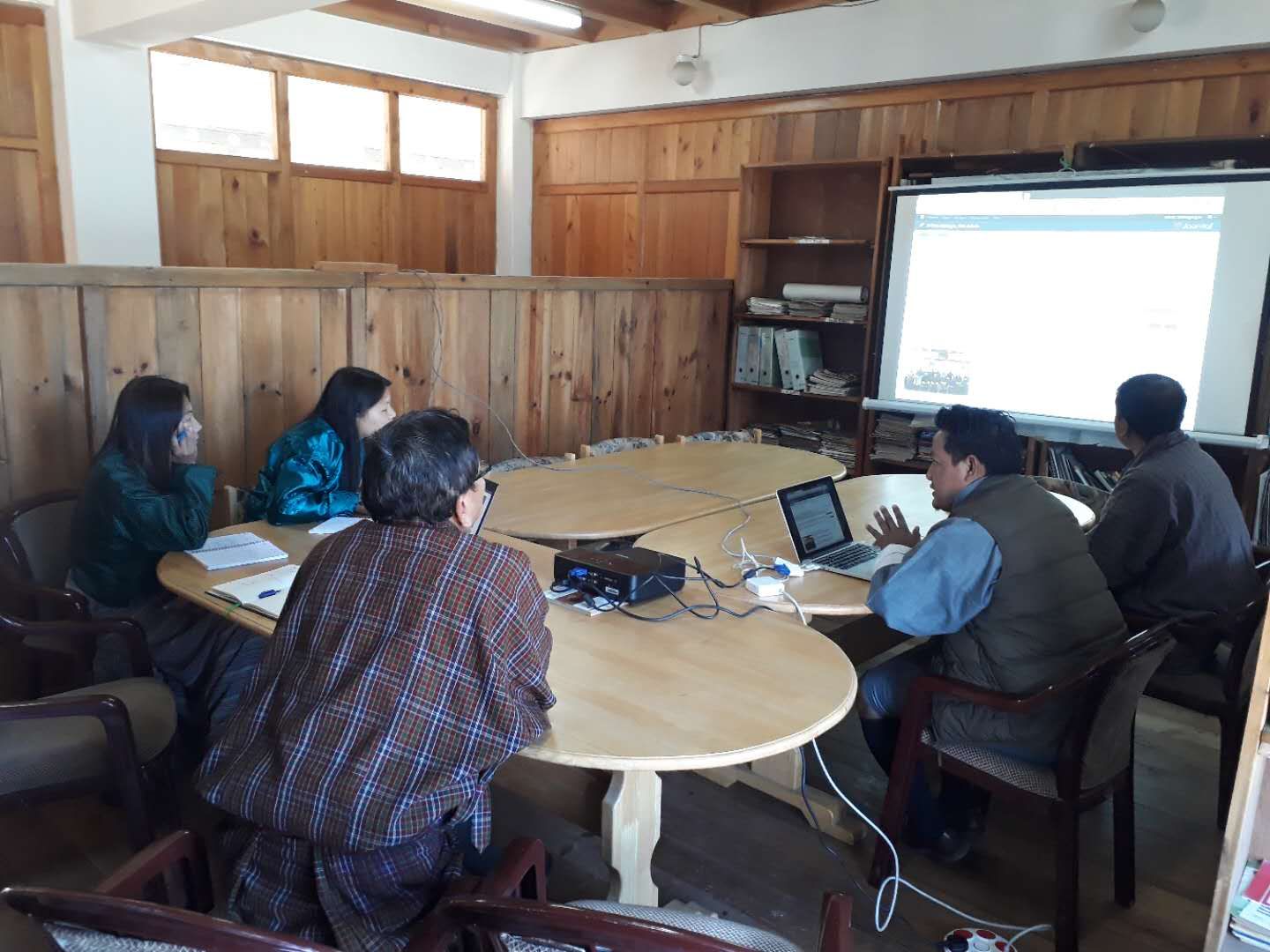 ---
 22nd January 2018-2nd February 2018 - Training of Trainers (TOT) on Entrepreneurship Development
A 12 days long Training of Trainers (ToT) on Entrepreneurship Development is underway at Rural Development Training Centre, (RDTC, Zhemgang. The Trainers (ToT) on Entrepreneurship Development is jointly conducted by RDTC, Zhemgang in collaboration with Entrepreneurship and Self-Employment Division under Department of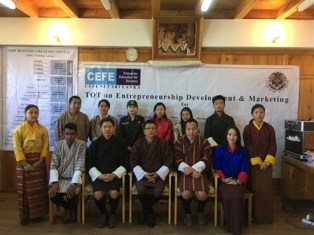 Employment and Human Resources. The training is conducted using CEFE (Competency based Economies through Formation of Enterprise) methodologies covering four modules-( Module 1 – Unlocking competencies,  Module 2 – Matching person with project, Module 3 – Business plan preparation and Module 4 – Business plan presentation).

The officials from regional RNR office based at Zhemgang along with Dzongkhag RNR including GAO are attending the Course. The training is aimed at incorporating certain entrepreneurship concept in our training program as well as in the long run to have a pool of entrepreneurship capacity development support service at our regional level.

---
 Winter School Agriculture Programme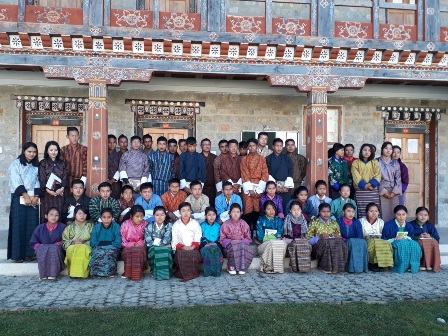 The 10 days winter training on School Agriculture Program has started from 25th December. There are 50 students of classes 7 to 9 from eight different schools of Dagana and Tsirang dzongkhag. They are accompanied by two female teachers from Drukjegang Central School and Damphu Central School.
During the course of the training, the students will learn about the integrated farming systems in Bhutan and the importance of agriculture for our economy. Some of them are members of their school agriculture clubs while others have limited knowledge about farming. They will be given both theoretical and practical lessons on the six modules of Farm Business Training and also the basic operation of farm machinery. 
---
 Economic Analysis for Youth Entrepreneurs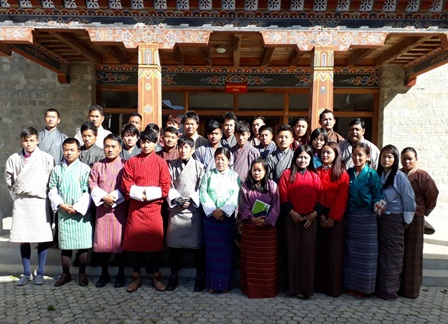 The five days long training on Economic Analysis was organized from 4th -8th December 2017 for youth entrepreneurs with funding support from the Rural Livelihood Project. It was attended by 31 participants from the Dzongkhags of Sarpang, Tsirang, Samtse, Trongsa and Chukha. Some of the youth entrepreneurs have already started their livestock farming enterprises and expressed the relevance of such a training to analyze their businesses.
During the course, the participants learnt about the basic concepts and significance of economic analysis, finding cost of production, enterprise gross margin calculations and business plan development.

---
 RDTC Training Calendar 2017 - 2018
( Click to view Training Calendar )